Well Year In the Wel Year section, we will help you assess your wellness weaknesses and strengths and then recommend articles, videos and health apps to help you attain and maintain your wellness.
The Ultimate Health & Happiness Planner You Mind- Body Guide for Every Season of the Year 
Sign up here for the WelWelWel Newsletter to get a free WelWelWel Planner to keep you healthy every monthly of year.
Be A WelWelWel Member
WelWelWel Wellness Apps See below for WelWelWel's Recommended Wellness Apps to Get You Started on the Right Path!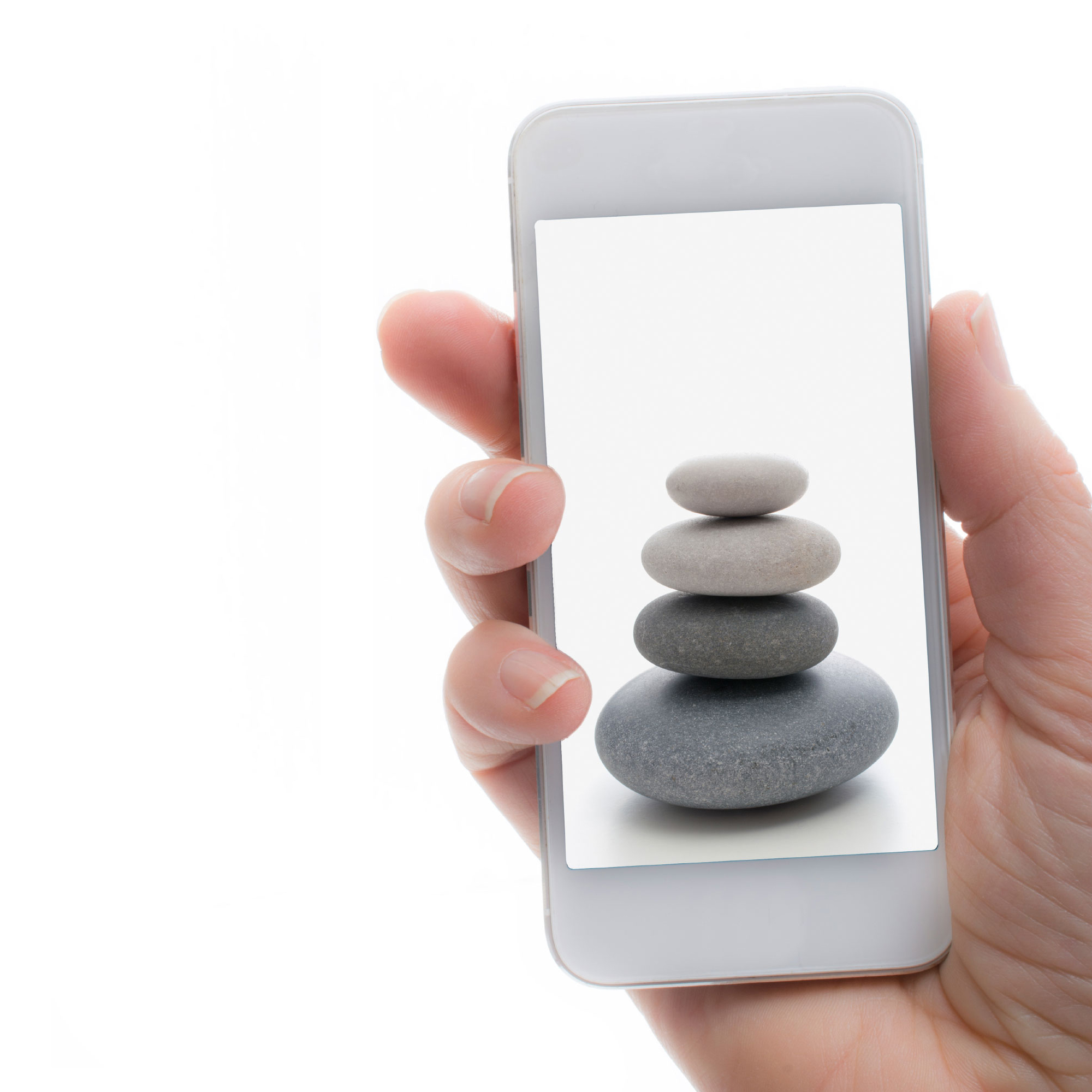 WelWelWel Happy Mind App Recommendations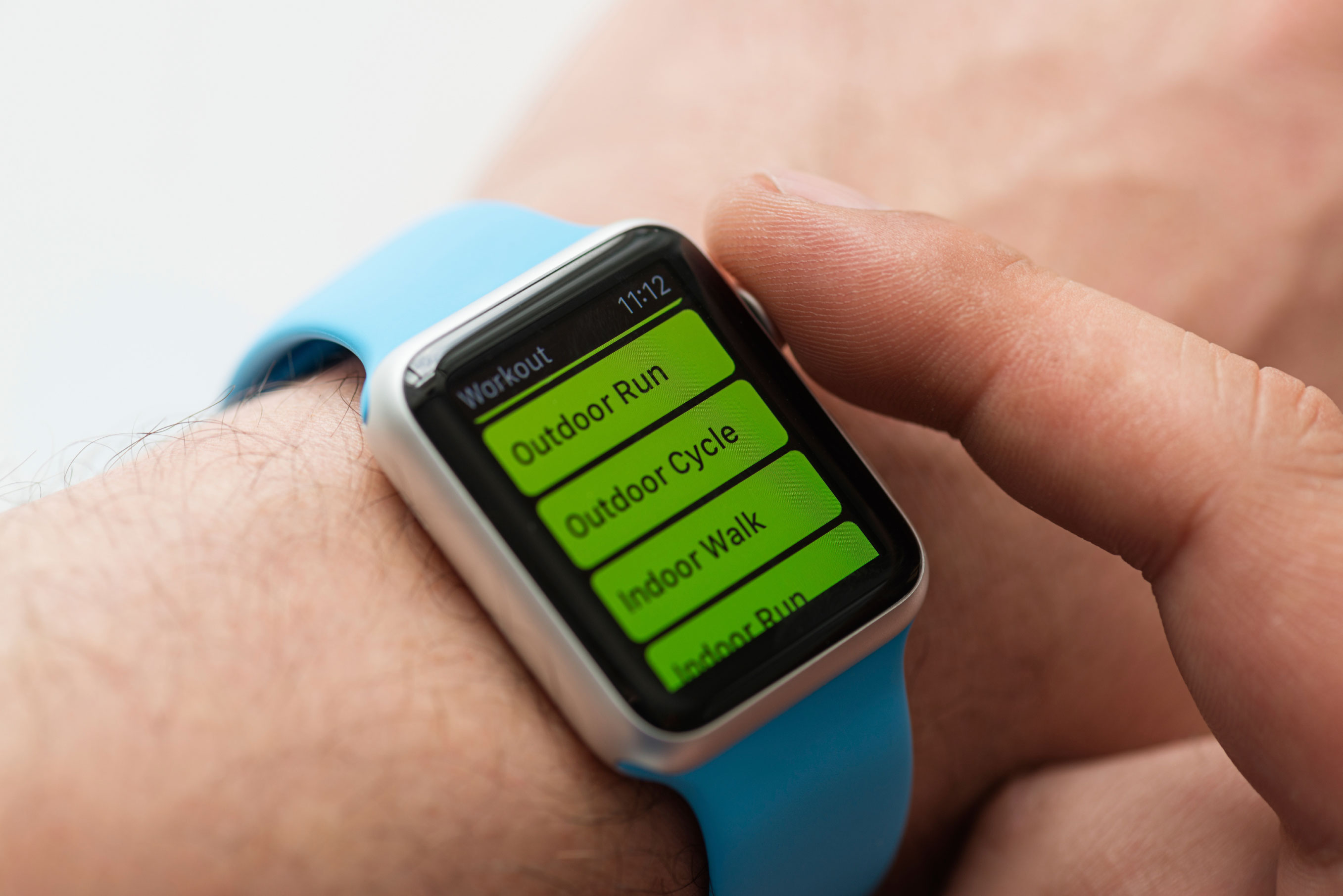 WelWelWel Fit Body App Recommendations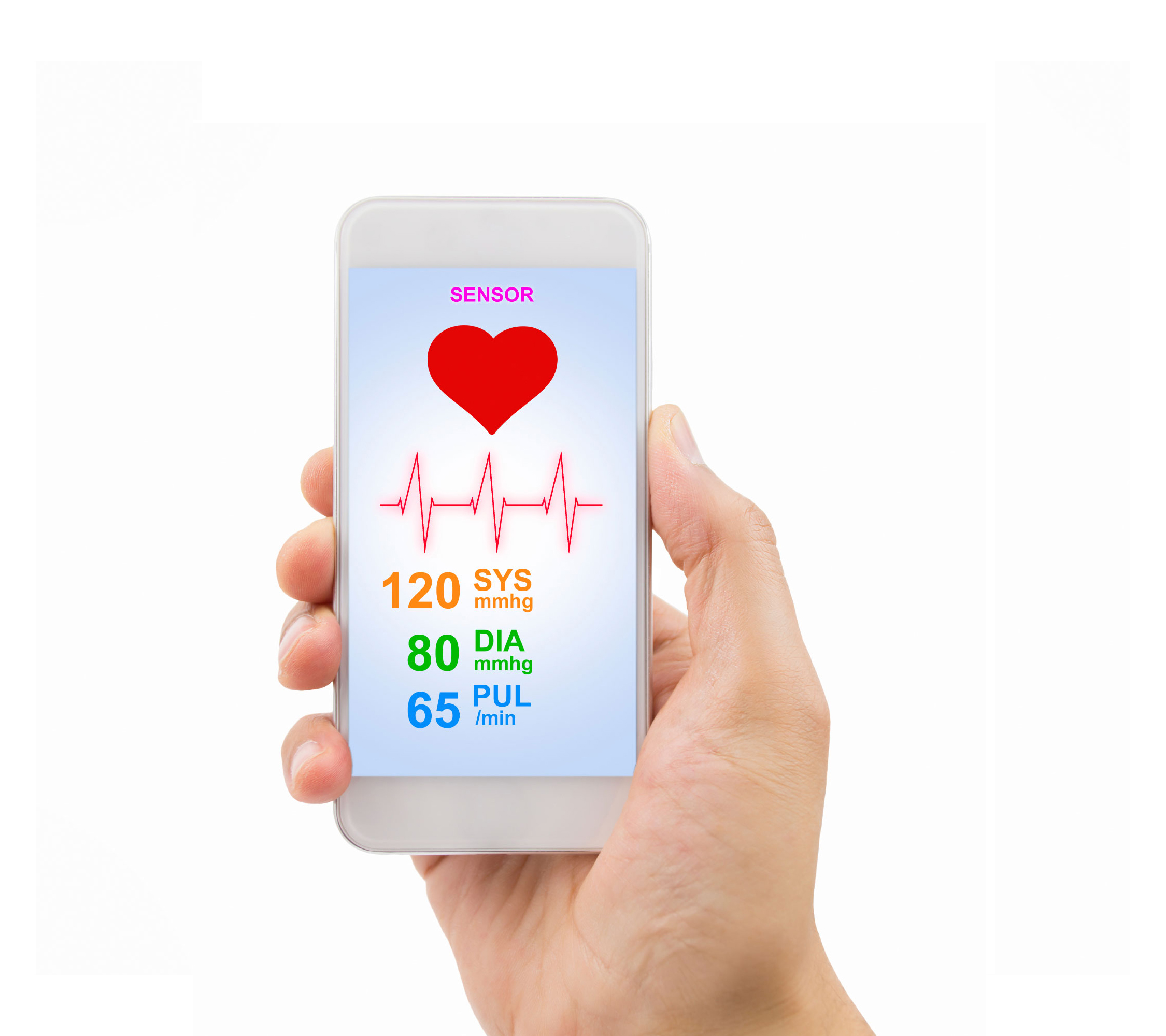 WelWelWel Integrative Health App Recommendations

Become a WelWelWel Subscriber "Your Personal Plan to attain and maintain WelWelWel © Wellness"
You took the first step for lasting wellness. You come to WelWelWel
We all know the cost of healthcare rising and its sometimes difficult to get into see the doctor, you have to be your own health advocate. Unless you have the best sources for wellness and understand the health web articles, you're not going to achieve your optimal health. To make the best decisions for your health,you need the best sources for medical information that you can find.
WelWelWel has the most credible and practical wellness information on the web. We have sifted through the volumes of health information on the web to provide you the most practical wellness information to keep you healthy and happy. Become a member today!
Be a part of the most comprehensive and authoritative online health club offered on the web universe! Dr. G and his team of outstanding integrative medical professionals will put you at ease regarding your medical concerns and help coordinate all aspects of your wellness.
When you become a member of WelWelWel, we will monthly answer your burning health question, give you a 10 % discounts on all WelWelWel videos on Wel U , apps on Wel Year and wellness lifestyles seminars and retreats programs on Wel Life. Our promise is to help coordinate all aspects of your health including healthy habits, nutrition, fitness and preventative medicine. Join now and be a part of our expanding health community.
Pricing Info
For $9.95 month or $99 a year ( two months free), you can be connected to the most authoritative and comprehensive integrative health community on the Web! Join now and let us help you solve that troubling health issue!
Join today and take our assessment to find out your wellness strengths and weaknesses. While we can not be your doctor, we can give you sound medical advice monthly. We recommend articles and videos that fit your personal wellness needs.
Members also get 10% off all WelWelWel products and 30% off the cost of our monthly mixers with renown integrative professionals.
Join WelWelWel Now!
"Someone's sitting in the shade today because someone planted a tree a long time ago."